Banned Books Week September 18 - 24
The American Library Association reports that almost 1,600 books where challenged in 2021, a more than 500 percent increase over 2020. The list include subversive titles such as ... hmm ... uh ...
Snow White & the Seven Dwarfs ?
We are happy to report that many of those books are readily available at Book No Further. (And if it's not here we'll find it.) In the words of Isaac Asimov, "Any book worth banning is a book worth reading." Regan McMahon, summed it up nicely n the Washington Post "Reading banned books offers families a chance to celebrate reading and promote open access to ideas."
Check out these (way-too-long) lists: Kids * Young Adults * Classics * Books with Diverse Content
In keeping with Book No Further's commitment to "puttin' ideas in your head," we're holding a day of "Reading Dangerously" in the store 11 am - 4 pm Saturday Sept. 24. Click here to read more and volunteer.
Watch our social media for special posts on book bans and challenges throughout history and right now in our backyard.
---
Check out some of the crazy ideas
that have come out these challenged books ...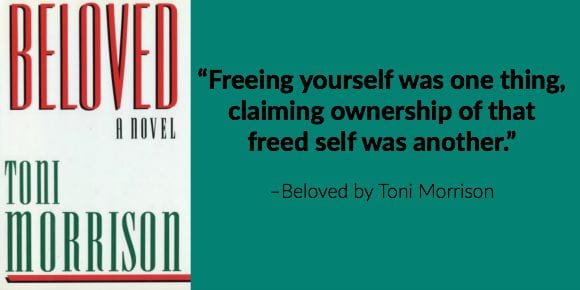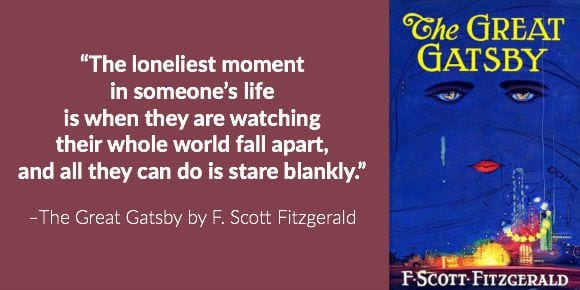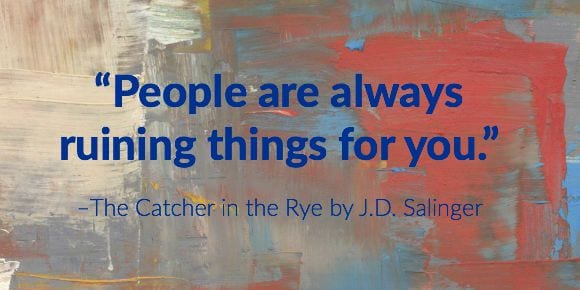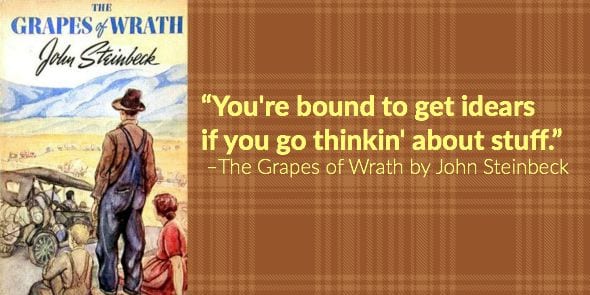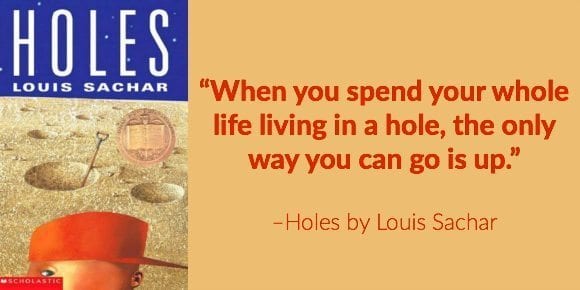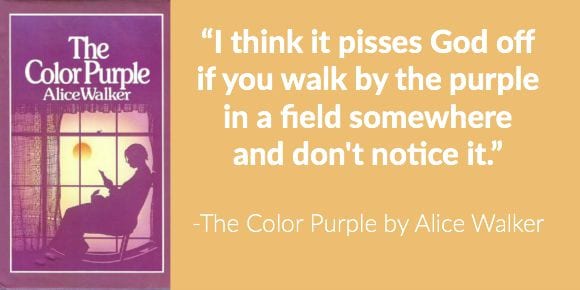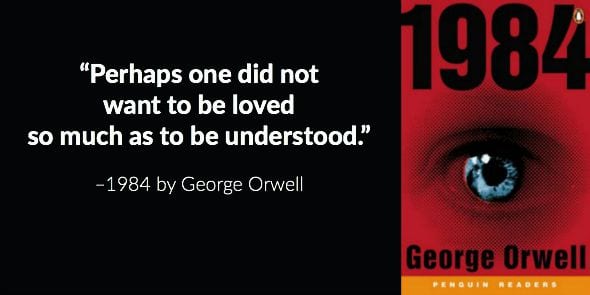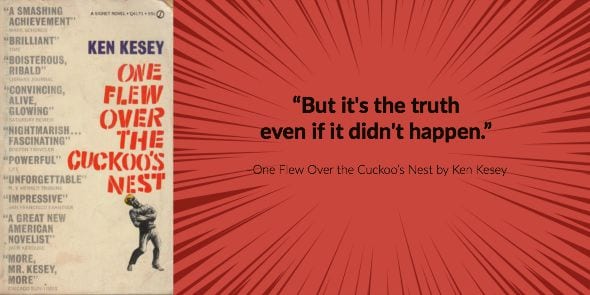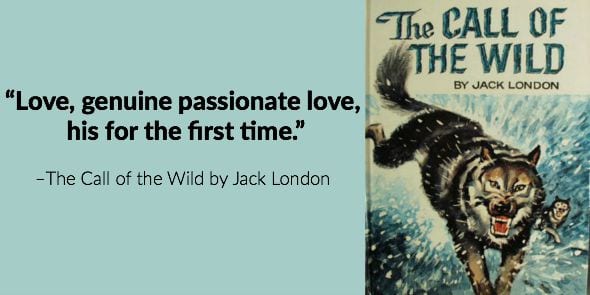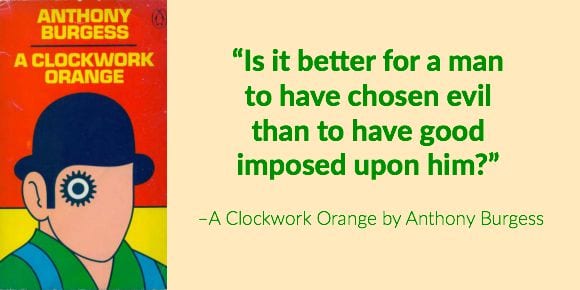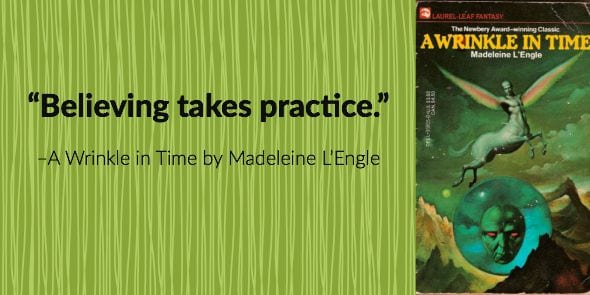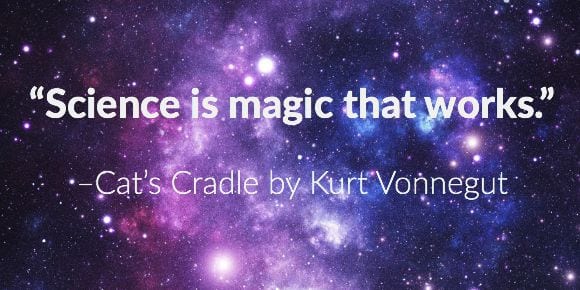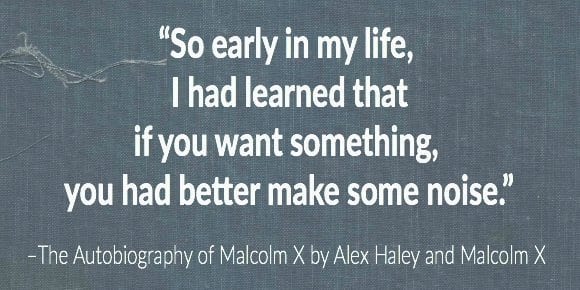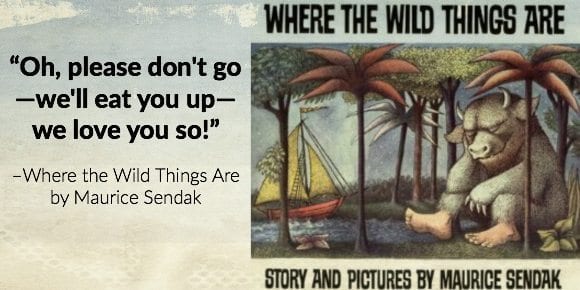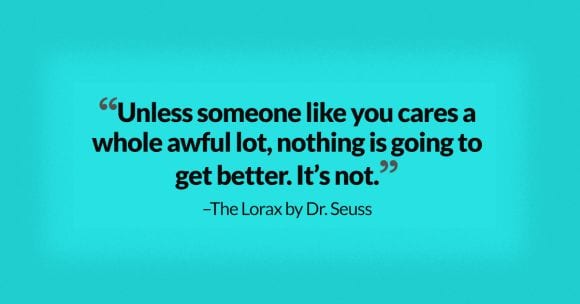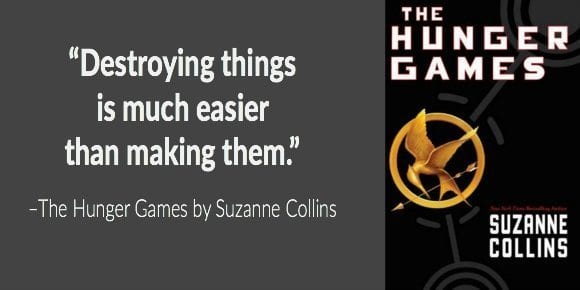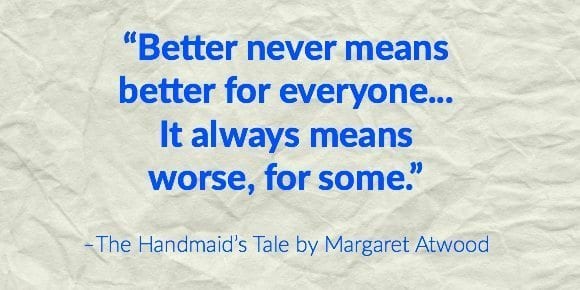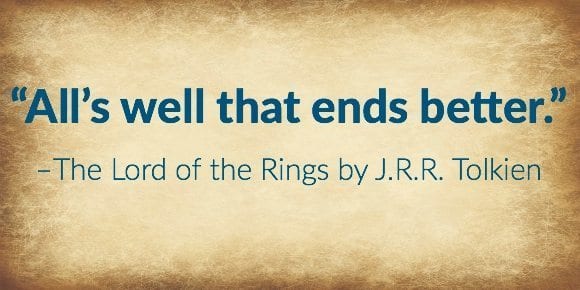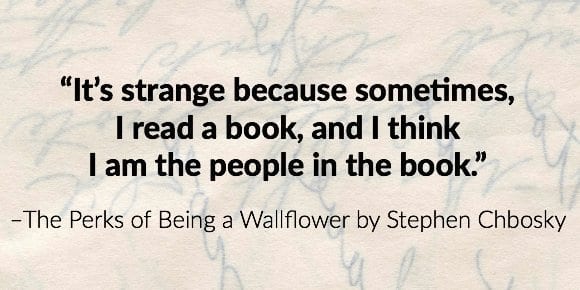 READ BANNED BOOKS - If they say shouldn't, there's some reason you should.
Event date:
Sunday, September 18, 2022 - 12:00am
to
Saturday, September 24, 2022 - 12:00am